Building material shortages continue to be a problem in NZ and building industry professionals warn more timber price increases are likely this year.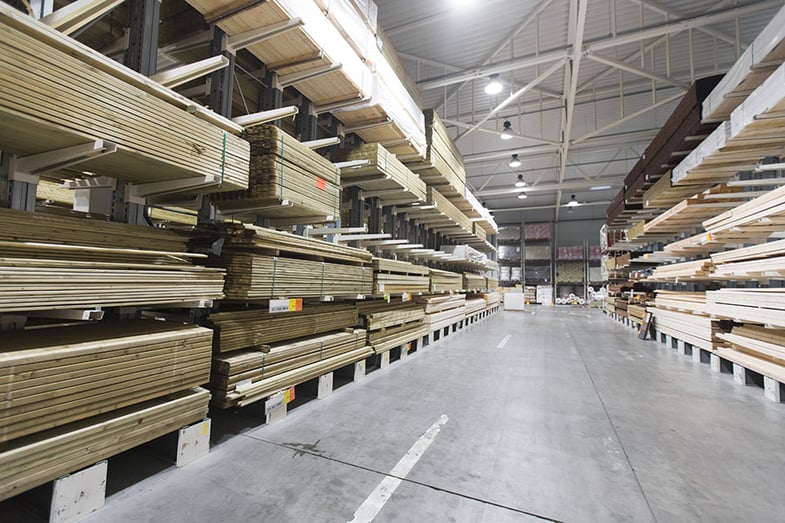 You may have heard in the news lately that many builders in NZ are struggling to get sufficient supply of building materials such as timber, interior & exterior cladding products. These shortages are causing delays that are doubling build times in some cases.
So, what is causing the shortages in supply?
In a recent news article Combined Building Supplies Co-operative chairperson Carl Taylor said the delays were the result of increased demand as residential building consents hit record highs, a scarcity of labor needed to make the materials and a shortage of the materials needed to make specific building products.
Click here to see the full article >
Last years lockdown in Auckland hugely impacted many manufacturers of building products. They were not able to operate in level 4 lockdown and therefore lost about 4 weeks of production time. And since then, the entire building workforce has been dealing with staff shortages as well.
What is causing the costs of building materials to increase?
Rising costs of raw materials, freight and labor are the main reasons that building material prices are increasing. Combined Building Services is forecasting further price hikes of 15 percent across all products in the coming year.
In another recent news article ASB chief economist Nick Tuffley confirmed strong demand for raw log exports, an increase in construction activity and reduced capacity of processors is pushing up prices.
Click here to see the article >
GET A FREE COPY OF OUR CATALOGUE
What is Outpost doing to reduce the impacts of building material supply shortages?
The team at Outpost have been working hard to minimize any impact of building material shortages for our customers. All Outpost Buildings are made to order but we have increased our stock of timber materials so that they're ready to go when we need them. Our Auckland factory was impacted by last years lockdown as most Auckland businesses were. 
Our current lead times from order until delivery of a building ranges from 4 weeks to 16 weeks depending on the size and design of the order. We are encouraging our customers to order sooner rather than later to lock in today's pricing as we are expecting cost increases in the coming months.
Call the Outpost Team to find out a current estimated date of kitset dispatch on 0800 688 767