Many of our happy customers have more than one Outpost building. In this blog we hear from a family that got a paddock shelter for their pet cow Gracie and recently also got themselves an Outpost Wood Shed. Here's what they had to say…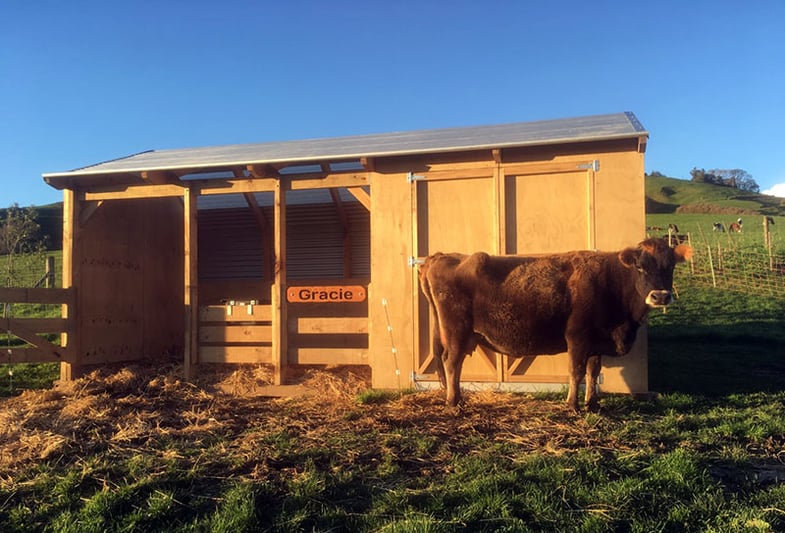 "We got our 'cow' shed in 2017 to keep our dear old Gracie cosy in her retirement.   It was put up in a weekend with the whole family descending on our home to get it finished. They all said how easy it was to build and how it all went together just as the instructions said it would. We were pleased and Gracie was pleased!
A few months ago, when Gracie was in her 23rd year, she went to graze the pastures of heaven. Happily she had made a will and bequeathed her lovely home to her ovine companions, all of whom are in their teens!  (We specialize in old!!) And you will see from one of the photos that the shed doubled as an emergency ward when one of our senior ewes needed to stay cool! (it is always important to be cool!!)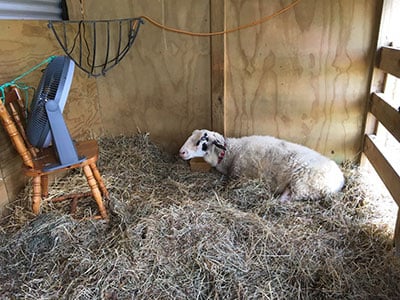 GET A FREE COPY OF OUR CATALOGUE
So, this year we decided that an unsightly pile of firewood outside the front door all winter was no longer acceptable. Naturally Outpost was our first port of call to select a superior wood store.  Half way through the construction we realised there would be enough room to use part of it to store our mower. We also use it to store a dog!!  We modified our new build to suit our requirements and we are delighted with the result.  Outpost Buildings don't simply look great, they are made of first class materials and are easily adaptable.  In short, we are darned pleased!!
And the good news for Outpost is that I want to keep chooks............"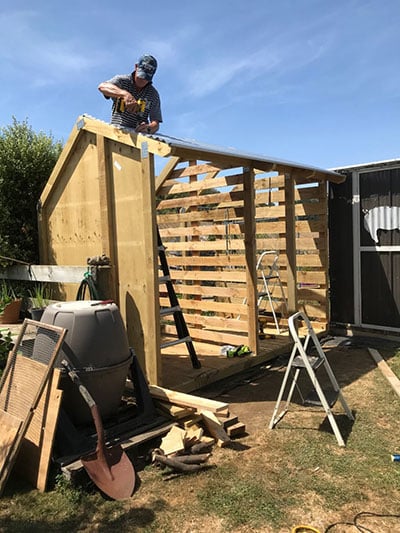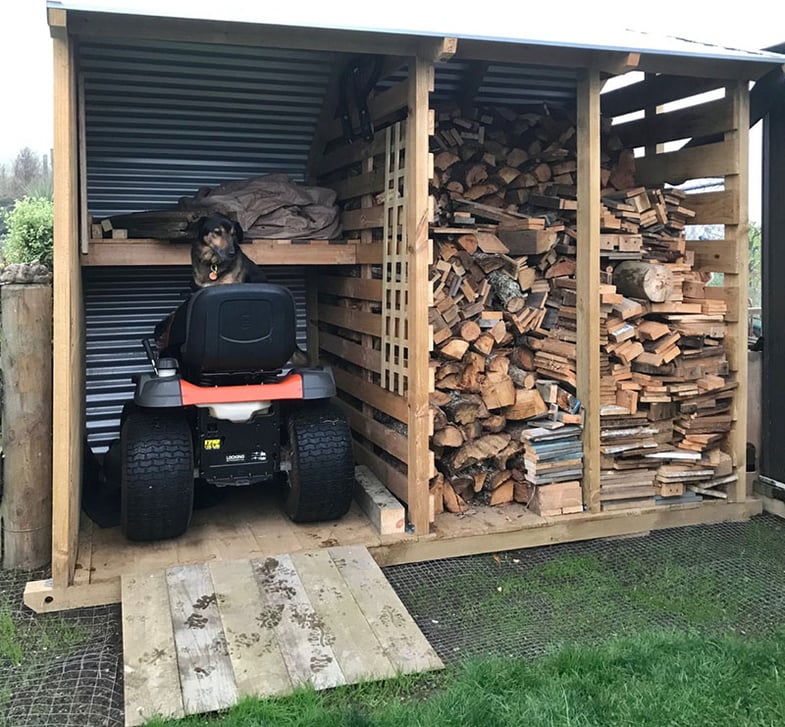 Testimonial:
"We'd just like to say how very pleased we are with our new Outpost woodstore.  We modified it for our own requirements as you can see and now we have a woodstore and a place to keep our ride on mower out of the weather. We put all the available space to very good use and even have a shelf above the mower.  This is our second Outpost building and we remain impressed with the workmanship and the very clear instructions for completing the job.
Thank you
Jack and Glynis"
The wood shed featured in this blog is the BY303WD
Size: 3.6m x 1.9m x 2.5m high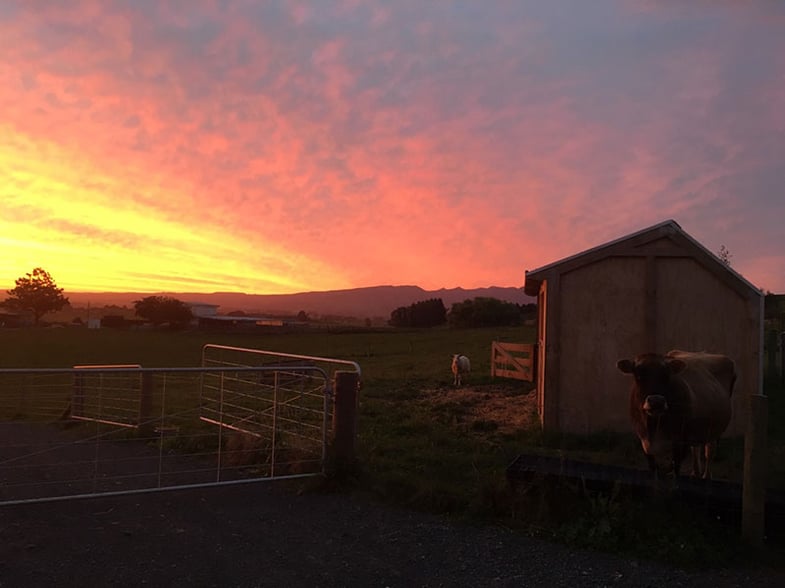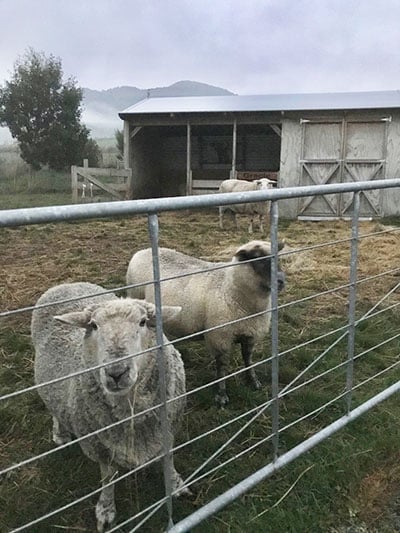 "Thank you for this wonderful building that looks so good on our hillside and provides such superb shelter from the elements for our much loved animal companions.
Glynis"
The paddock shelter featured in this blog is the HMS251TK2 Shelter with Double Tackshed
Size: 5.8m x 2.5m x 2.9m high