Outpost Buildings is proudly owned and operated by the Smith family; Alex and Lisa Smith manage the business with the help of Lisa's father Greg Cox (our Sales Manager) and the rest of the Outpost Buildings team; Corey, Rachael and Aimee.
Our small but mighty team couples friendly service with expert product knowledge and honest, practical advice. The experienced Outpost Buildings team have collectively worked together for many years now, so you can trust us to know our products inside out and provide you with the right solution to meet your requirements (and all the curly questions in between).
As part of our training schedule, our sales team all go through the process of assembling at least one of our kitsets, so after helping to guide you to the right product, we're happy to help with your kitset assembly questions as well.
A core value of the Outpost Buildings team is to "Do right by the customer". We take an interest in our customers and get a kick out of hearing customer feedback and helping customers become raving fans! Don't just take our word for it – you're welcome to check out our Customer Case Studies and Testimonials on our website.
Why go with a 'family-owned' business?
Henry Ford once said "Coming together is the beginning. Keeping together is progress. Working together is success." - one of the key qualities of the Outpost Buildings business is that we are family owned. We work together, trust each other, and all have the same goal in mind for the business - to deliver an exceptional product and experience for each and every one of our customers.
When you buy from Outpost Buildings, you know that you are helping to sustain a family business - one that cares about the quality of its output, the satisfaction of its customers, values its team, and keeps its profits onshore here in New Zealand.
All of our kitset buildings from our wooden kitset cabins to kitset large sheds, are made right here in New Zealand in one of our two factories: one in Silverdale, just north of Auckland, and one down south in Timaru. Having a factory in each island saves our customers on freight as kitsets rarely have to travel interisland. Our ready to assemble kitsets are delivered nationwide with free freight to Toll transport depots.
The owners of the business, the Smith family, are based near the Auckland factory with team members Corey and Greg based in the Silverdale office. Rachael and Aimee are based down south at the Timaru factory in the heart of the South Island.
Giving back tothe community with the Auckland Rescue Helicopter Trust
A wise man once said that Murphy's Law always applies - we all know somebody who has required emergency help in the past, and, fortunately, those in the greater Auckland and Coromandel regions have access to the Auckland Rescue Helicopter Trust (commonly known as the "Westpac rescue helicopters").
The Auckland Rescue Helicopter Trust (ARHT) is one of those vital organisations our country couldn't do without, providing invaluable search and rescue services to rural and regional communities.
Here at Outpost Buildings we believe business and community go hand in hand - after all, businesses are just groups of people, and groups of people are what define the community. 
With 266 rescues from 1 January 2022 to 23 March 2022 this year alone, the ARHT is a crucial part of our community, so it made perfect sense for Outpost Buildings to become a corporate sponsor of the Auckland Rescue Helicopter Trust.
The team at Outpost Buildings are proud of our commitment to support those who valiantly help others in their hour of need. If you're interested in learning more about the Auckland Rescue Helicopter Trust (or becoming a sponsor) we would encourage you to do so here.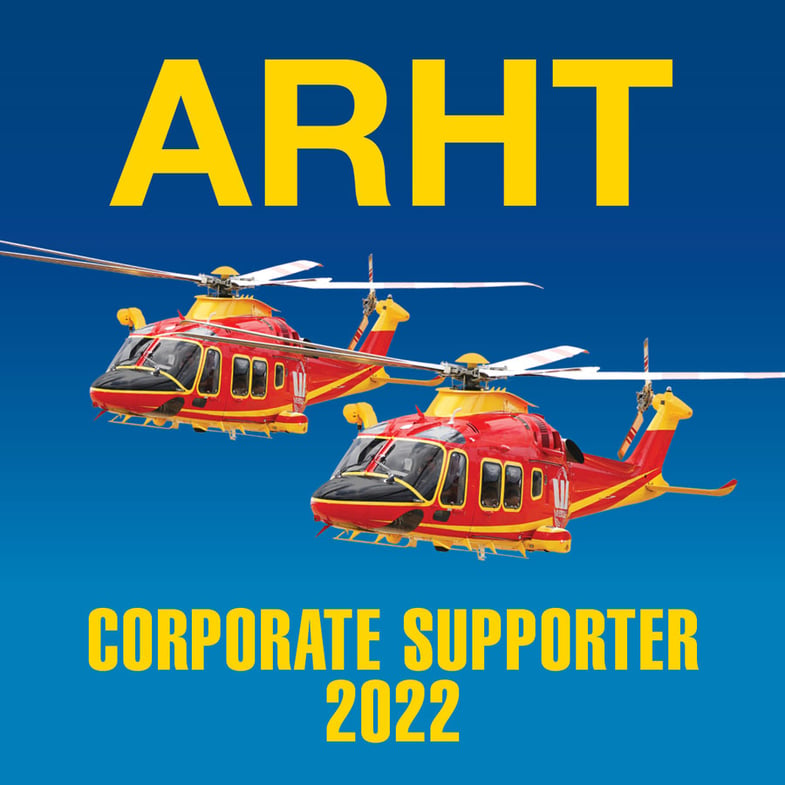 Outpost Buildings is proud to be a corporate supporter of the Auckland Rescue Helicopter Trust.